Contact Fast Loan Philippines to Apply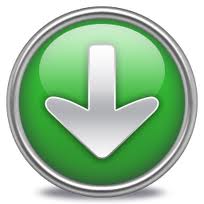 To contact us here at Fast Loan Philippines, you may either call or send us your SMS / txt concern using our extensive contact numbers listed below or fill up our inquiry form.
We promise to get to your concern as fast as possible or the soonest we've received your inquiry.

---
CREWING MANAGERS

or

MANNING AGENCY ACCOUNT HANDLERS?

"GET COMMISSION"

via

TIE UP

–

CALL US!
---
Call to inquire about Loan –

Sam Casuncad

(

Pinoy loan consultant

)
home office phone: 542 7015 / 7756277
Sun Cellular No 0932 – 872 5532
Smart Cellular No

0939 - 9269335
Globe No

0917 – 5019245 (with Viber, IMO and Whatsapp)
Email application form at
info.fastloanph@gmail.com / samcasuncad.ofwcashloan@gmail.com
Fill Up Our Inquiry Form to Contact Us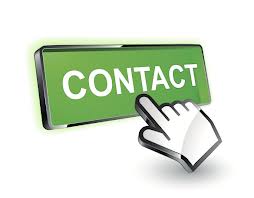 Please fill up your details below to send us a notice of inquiry. We will call you ASAP or as soon as a customer service is available to take your call.

Jul 05, 16 08:30 PM

Apply for Bestloan Philippines Credit Corporation personal loans. Know other loan products, requirements and branches. Fill up our online form now!

Jan 16, 16 10:56 PM

Are you a vet looking for cash? Avail of veterinarian doctors loan in the Philippines. Fast and NO agent's fee personal loan no hidden charges. See requirements and apply now!

Nov 29, 15 06:40 PM

Different loans with bad credit. Your choices of lending company providers in the Philippines without collateral.